Thursday, February 16  · Angelika Theatre  with Erin McElroy, Program Director – Digital & Event Innovation at IBM and Eric Gore, President, MutualMind
Social Media Dallas Presents: Cognitive Technology & Dynamic Perspectives –  How Will Social Leverage Cognitive Technology?
IBM Watson has appeared on Jeopardy!, handily beating the reigning human champion, and is touted as being better at diagnosing cancer than doctors.
In our Feburary meeting, Erin McElroy will discuss some of the Watson innovations — including a service she helped bring to market called Watson Personality Insights.  The service aims to integrate social and digital behavior with Watson's capabilities and produce intelligent sales leads through a service called Dynamic Prospectives.  Joining her will be Eric Gore, technology entrepreneur and President of Dallas-based MutalMind.
Speakers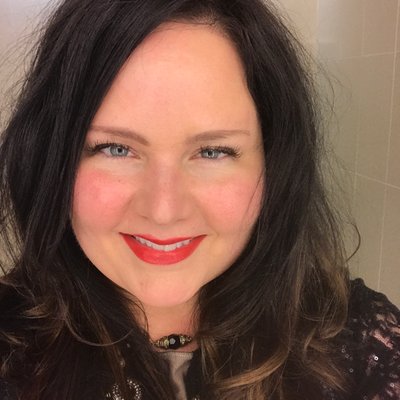 Erin McElroy, @erinmcelroybiz, is the Program Director of the Digial & Event Innovation team at IBM.  She has built her career through delivering creative visions for multi-billion dollar organizations.  Her experience includes business strategy, solution development, event and digital marketing, social marketing, partner ecosystem development and more.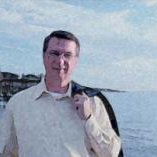 Eric H. Gore, @erichgore  is president of Dallas-based MutualMind, Inc. an award-winning social media management technology company.  He earned his BA from the University of North Texas, and his MBA from Hardin-Simmons University.
Agenda:
6:00PM  Check-In, networking and refreshments
6:45PM  Presentation by Erin McElroy & Eric Gore
8:30PM  Post-event networking at The People's Last Stand  
 BUY TICKETS